How to furnish your kitchen in a modern way
Furnishing a modern kitchen: this is the title of our article today. Did you know that according to statistical data, the kitchen is one of the spaces in which we spend most of our time?
And why not make it fashionable and above all even more functional?
Today we will give you a few tips on how to make or modernize your kitchen in the best possible way, with a design in the latest fashion but above all extremely classy!
An advantage that you will find ? The possibility of obtaining a kitchen that is timeless and… that will not easily age!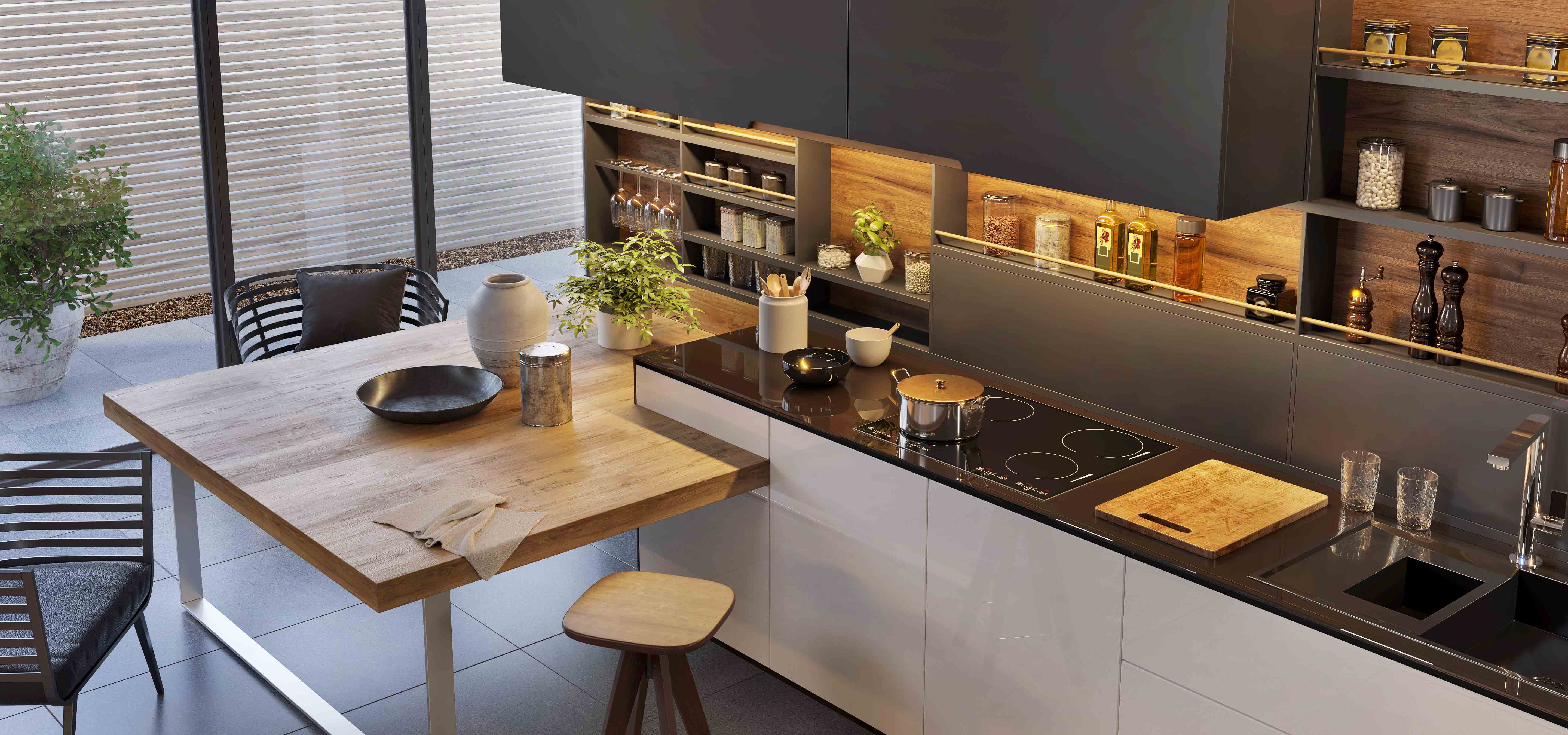 So, let's start!
Furnishing: the key element of a modern kitchen
Let's start from the first step: the furniture. Which pieces of furniture should we use to make our kitchen extremely modern?
We strongly recommend the selection of a minimalist design with smooth lines. The glossy or matt finishes will have little effect, the important thing is that you choose a logical and uniform thread in the selection that you will make.
Let's remember the importance of minimalist style. In the kitchen, particularly invasive tools and appliances are used. It is better to focus on a very clean environment and then give a more defined touch of color with the various work tools.
Even in the kitchen, open spaces!
Over the years, our needs have also changed. And even in domestic spaces you can see these changes. Most modern kitchens are based on open patterns. They are often integrated into other main rooms, with glass walls, to avoid visual and light limitations. And for the more dynamic, is also considered the possibility of inserting in a room different from the kitchen, an 'island, to be able to use it as a hob and save space.
This system, in addition to working visually, also guarantees to incorporate elements that would require multiple shelves.
Colours: the most in vogue nuances
White is the most popular colour for kitchens. But it does not mean that other colours are not covered. On the contrary. Many kitchens use natural materials, such as wood, more than colours. White furniture on wooden tones are excellent solutions that could make your kitchen pleasantly wide (in the eyes of the beholder!)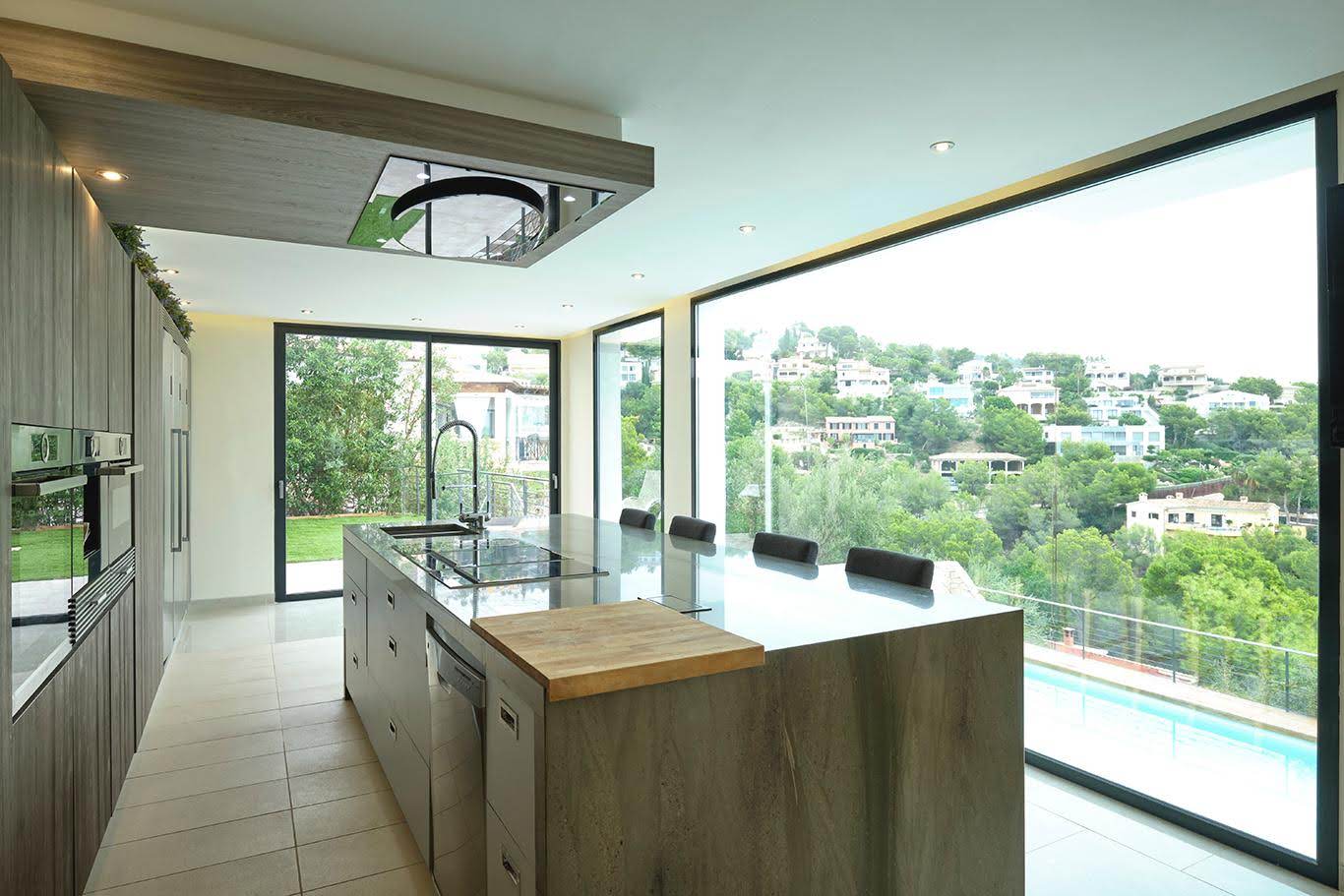 The materials
And we come to the most popular materials to be used in our kitchens. There is a clear return to natural stones (even if replaced for practicality with synthetic ones). Also of great effect is a careful selection of plants that combine well with the environment. Obviously everything depends on the temperatures. Not to be excluded are the small aromatic plants, which can perform both a decorative function but also practical.
A sort of indoor vegetable garden but also a design one!
Our advice on how to make your kitchen modern is over. So, have you already started working ?