The tallest buildings in 2019
Real estate reached yet another global record in 2019. This time, it is the construction of the largest number of buildings defined as "supertall".
But where and especially how many buildings represent a global record in 2019 ? Today we decided to analyze this result, to understand what it depended on, but, above all, how the phenomenon could evolve in 2019. So, if you are ready, we can start!
Global record 2019 : the numbers
Let's start with a simple quantitative analysis, then relative to the actual number of buildings constructed and completed. There are 129 buildings that exceed 200 metres in height. Among these, we identify 26 other buildings defined as supertall. We use this name , of course, because these structures reach (or even exceed) 300 meters in height. In general, in the world, there are currently 170 supertall buildings. The growth has been exponential.
Just think that in 2000 there were only 26, in 2013 instead 76 .
Where are the supertalls?
But where are the supertall buildings concentrated? Without a doubt, one of the continents that hosts the largest number of these buildings, is Asia. Destined to become a colossus also of the real estate, China presents one of the most impressive and important supertall in the world. At 530 metres high, the Tianjin Financial Centre is the tallest building completed in 2019. A great record for China!
The historical
But on a historical level, how is the phenomenon evolving? It is not enough to make a close quantitative analysis. We considered it necessary, in fact, to analyse the historical evolution in a qualitative key. According to the main surveys, 2019 was the fifth consecutive year in which buildings of this type were completed. A truly remarkable result, considering that only 15 years ago, this type of building didn't exist in the real estate world.
Everything is combined with the concept of smart and green. In fact, thanks to various government policies, oriented to efficiency in this sector, but also to the use of ICT in the real estate sector, most of the supertalls, seems to reflect this more modern structure.
In Europe, moreover, have been released several funds to allow and encourage the construction of buildings that can meet the parameters mentioned above (as well as the exorbitant size!).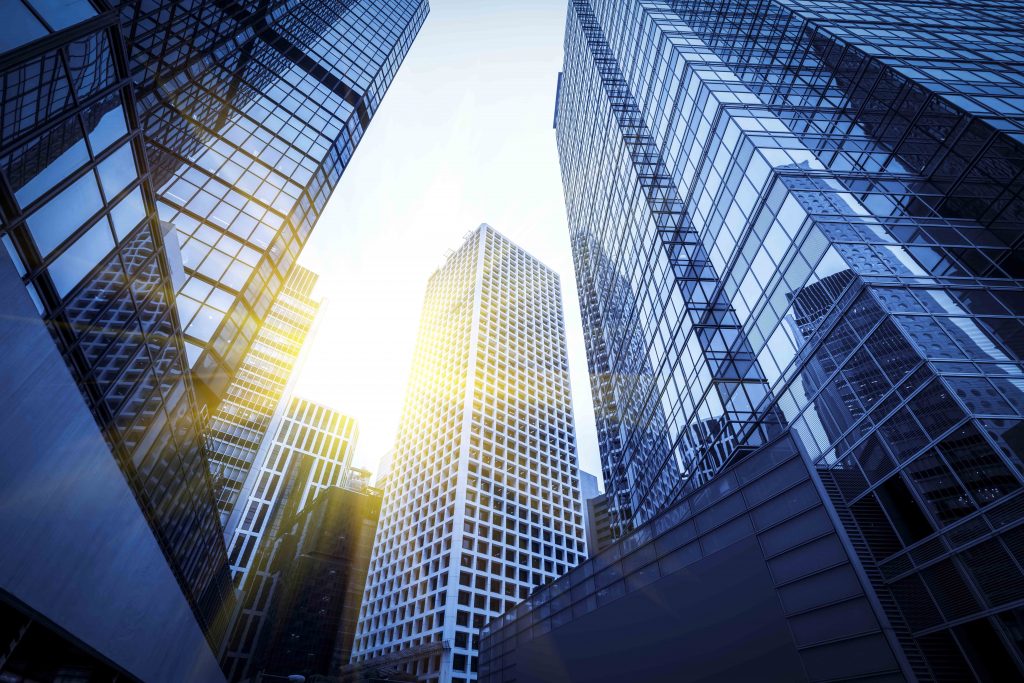 Areas worthy of note
In addition to the Chinese "giant", they are present in the world of buildings located in particular geographical areas. We must also remember the African continent. In the Algerian nation, the "Great Mosque" of Algiers stands out with its 265 meters. Always in Africa, but diametrically opposite, emerges the Leonardo in Johannesburg (227 meters). Russia, after years of "gestation" has given birth to the Lakhta Center (462 meters) in St. Petersburg.
Finally, Brazil completed its first building of more than 200 metres: the Infinity Coast Tower.
Probably , the 2020 will confirm these trends. For this reason, we invite you to stay up to date on our portal!