The improvement in Taiwan
Taiwan 's real estate market has been and still is one of the liveliest real estate markets in the world. In the last period, in fact, there have been many investors who have decided to focus on Taiwan, looking for a real estate to be able to reallocate, or as a second home. Well, it seemed to us that we had to put a few lines on this very reality. In fact, we will try to understand what the dynamics that characterise it are, but above all, how it is evolving in recent years. If you are interested in taking part in this innovative real estate or you are simply curious, we just have to start with the mini column, signed Realigro !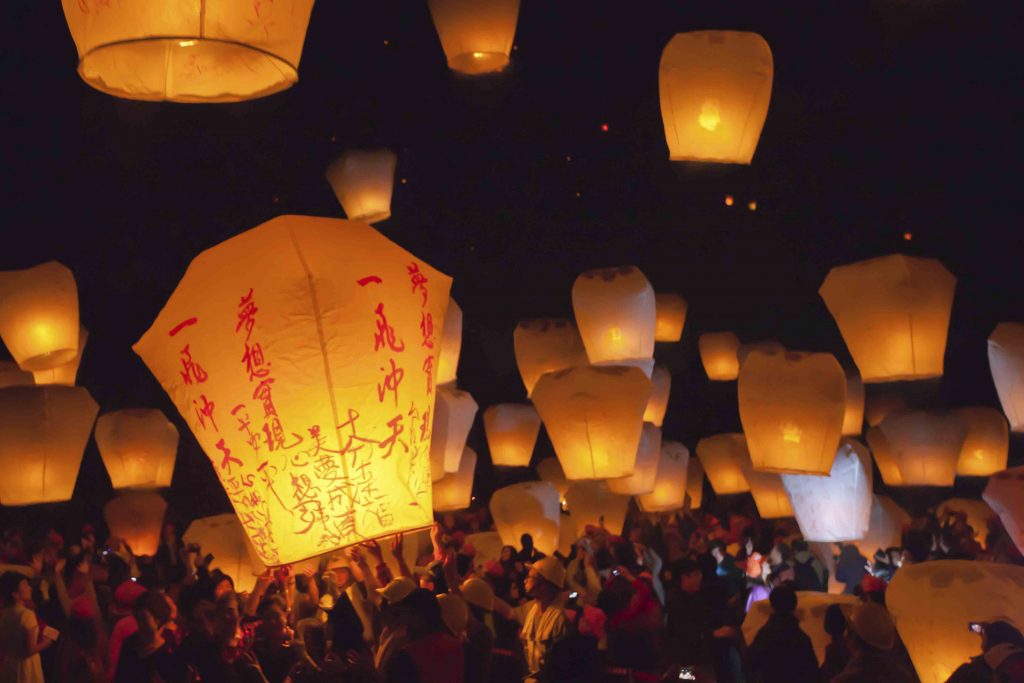 Real estate in Taiwan : prices
We should certainly start by analysing what the prices are in the Taiwanese real estate market. In the last quarter of 2019, real estate prices rose by 2.86% nationwide. That is a promising number, if we consider the 0.15% of last year.
On a quarterly level, however, there was a decrease due to the government's dramatic measures to limit overly speculative house purchases.
Demand
Demand is also increasing with a robust supply. Real estate transactions increased there about 140,000 units in 2019. Exactly 5.6% compared to the same period in 2018. To facilitate this process, also the strong construction activity, which is constantly increasing. Suffice it to say that, in the first nine months of 2019 alone, the total demand for residential construction amounted to 20 %. In terms of numbers, we are talking about 100,000 more volumes.
Rents
But how much are the rents in Taiwan? We assume that the cost of the apartments (national average) is $7,112 per square meter. But let's try to understand in detail how much the rents make. Generally, the country's economy grew by 3% compared to 2.4% in the second half of the year. And according to what has been established by the main research institutes, this trend will continue undaunted over time.
Why? Thanks to the large number of students who, every year, decide to move to this reality. There is no lack of similar situations even for different age groups, because there are many people interested in jumping into real estate, but without buying. It is well known that rental contracts are more flexible and less binding. That is why they are also particularly successful in Taiwan.
In summary
The Taiwanese market is growing at the same time. It is not only the volumes that are increasing, but also the prices for property for sale or rent. It is not so easy, therefore, to analyse the reasons for this. But one thing is certain. The real estate in Taiwan is strong and solid. It is hoped that it will continue on this positive wave in the coming years. All we have to do is to keep you up to date with the latest developments in the world real estate market!