Technology and real estate
In Florida, in recent years, there has been sustained growth in terms of demographics. This increase seems to have brought numerous advantages in terms of technological real estate as well. But that's not all. In this heading today, we will try to understand the extent of this boom, but above all, what the consequences for 2020 will be.
So, if you too are curious to know more about this unexpected but positive increase in interest in Florida, we can inaugurate our mini-guide!
Technology and real estate
The subtitle of our guide, speak plainly. Technology and real estate. The real link of our guide, is to be found right here. We inaugurated this article, underlining how there has been a strong demographic increase. Well, the nature of this boom is to be found right here. In recent years, the Florida economy has been supported by the technology sector.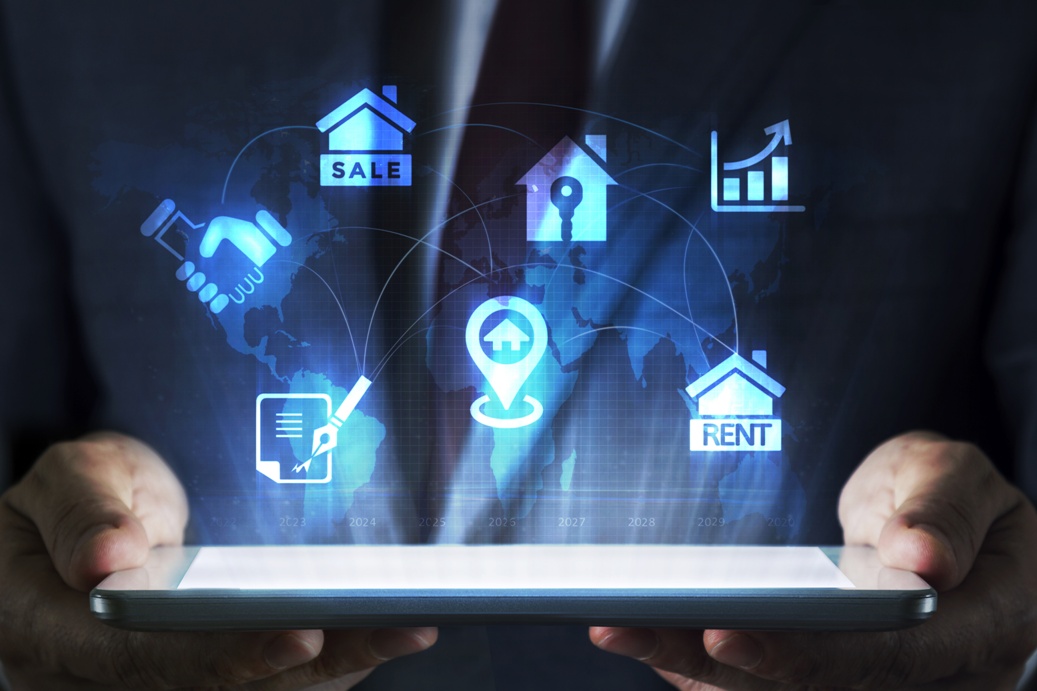 This has led to the construction of new offices, but also to the creation of new jobs. The need to find a new building in which to reallocate, which is quite obvious, has increased demand for an already quite sedimented real estate.
A migration, therefore, both internal, from the USA itself, but also external, which seems not to want to stop.
The data
Let us now try to do some calculations, to understand the dimensions of the phenomenon.
Last year alone, Florida was home to about 22,000 technological plants. That has meant 265,300 new jobs in the industry. Unwittingly, companies have stimulated unprecedented economic recirculation through a strong business localization strategy. Creating a business around which it is possible to plan new residential areas, which can best exploit the combination of innovative environment and available work, was Volta's key to Florida.
The continuous flow of talent, according to leading economists, will allow both the renewal of the real estate, but also the increase of the same.
Creating a network, therefore, that can combine these elements, has been and probably will be the fortune of Florida.
The type of real estate
The type of property selected in Florida, by virtue of this choice, what will it be ? The first step to follow, according to the latest trends, is coworking. Taking advantage of shared spaces, as has already happened in the past, is an optimal choice to avoid structural overcrowding.
Afterwards, there will be residential areas to be rented or sold to potential interested parties, also with advantageous contracts for workers with technological companies near the working area.
However, there are also projects for luxury properties. In fact, remember that this segment represents a guarantee for real estate in every country. The same therefore also applies to Florida!
And so, if your dream is realizing yourself in Florida, maybe in this sector, know that it is the right time to reallocate!