Wonderful villa in Greece
Have you ever wanted to buy a wonderful villa in Greece? If this is your dream, know that you could finally realize it easily! After talking about how to build a house in full island style, we thought we should present you a jewel that fully reflects the idea of a villa in Greece. In terms of well-being transmitted to those who live there and how it fits into the surrounding environment.
And so, if you too were just waiting for the right opportunity to take this great step, you just have to read the features of this wonderful villa in Greece!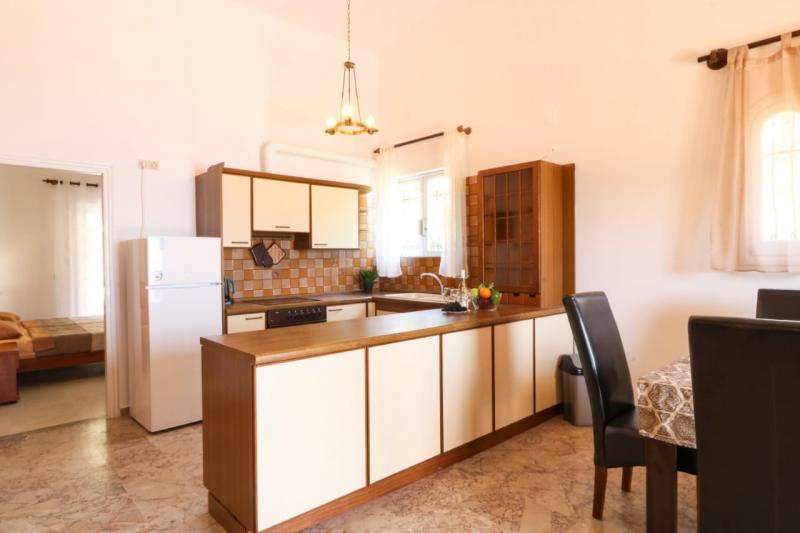 The area
Greece is a really great country. Mainly touristic, the country is unique in all its areas, from the most coastal to the hinterland. The villa we are going to talk about today is located in Corfu. A Greek island nestled in the Ionian Sea, right on the border between Greece and Albania. The perfect place to relocate, considering the very low cost of living and the local natural wonders.
The structure
After having given an overview of the characteristics of the island, we are now trying to fossilize on how this villa in Greece is structured. The villa, located a few steps from the beach of Kaminaki, stands on four floors. With its arches and surrounded entirely by nature, the villa emerges in all its beauty and simplicity. It occupies an area of 500 square meters, which are developed in 6 rooms. In detail, we identify :
Six studio apartments for a maximum of three people
Two apartments for up to five people
1100 square meters of penthouse
Elements that make us understand how it is really a bargain to win this wonderful villa in Greece.
The style
But what would be the style that characterizes the interior of the villa ? Light is the basic element of this wonderful construction of the Greek real estate.
The wall is ivory in color in every room, which in addition to reflecting the external light, emanates as much, to combine well with the dark furniture. But not even one detail has been left to chance. The outdoor balcony, close to the maritime panorama, is in full modern style, which blends perfectly with the holiday atmosphere that you can breathe in this wonderful villa. An element that gives further value to the villa, is the choice of external stairs, in total stone, typical of Mediterranean places. In short, a modern style, which is linked to that of the surrounding environment, allows you to fully experience the typical Greek culture with all the comforts you need.
The price
But what to buy such a property in Greece ? 850,000.00 euros is the price to win this jewel of Greek real estate. So what are you waiting for ? This could be your chance to reallocate yourself in a dream place like Greece in style !
Read also: