Don't miss it!
In our column we often make known which are the most beautiful villas on the world real estate market. Well, today, although the world climate is still quite tense, we decided not to stop, and to continue to point out the most beautiful places and the best facilities in which to invest in real estate. All over the world. Today's mini guide is about a wonderful villa in Schoten, Belgium.
So, if you too wish to invest in this beautiful country, all you have to do is make yourself comfortable and prepared. Our mini guide is about to be inaugurated !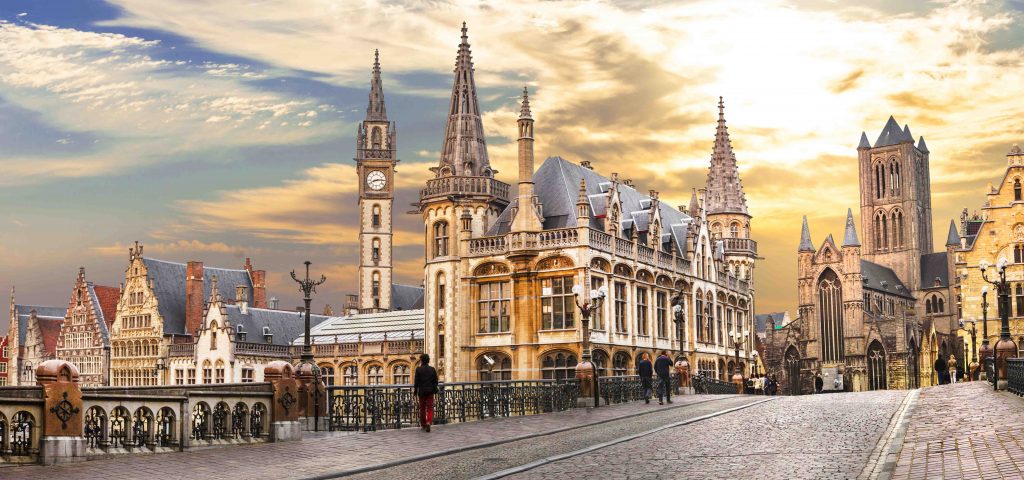 The area
Before leaving, as always, let us give an overview. We try to define the area where the villa is located and, above all, the characteristics. The city where the structure is located is Schoten , is a municipality of 33 thousand people, in Flanders. A wonderful region, and famous for its numerous canals and architectural jewels. In detail, the above mentioned city is rich in parks and castles. The perfect place to invest in real estate.
The structure
How is this wonderful villa in Belgium composed ? We assume that the surface of the villa occupies 7865 m², for a total of 5 rooms. The finishing touches have been taken care of in detail and the whole structure has been completely renovated. The villa can be easily converted into a Bed and Breakfast. In addition, the large lawn allows you to insert a stable with horses. So the villa can potentially also be converted to a riding stable.
With its large wooded land, allows those who live in the villa, a magnificent view of the landscape.
The pivotal elements that characterize this villa, make us understand how avant-garde it is. Suffice it to say that the structure enjoys :
Solar panels
Solara water heater
Heat pump
Totally environmentally friendly materials
In detail, however, we identify :
Two fireplaces (living room and veranda)
A completely private area with indoor heated swimming pool
Indoor and outdoor whirlpool bathtub
Sauna
Section dedicated to the waiting room
Office
Two bedrooms
Large meeting room
Wide kitchen
Dining room
Stay
Halls for guests
Veranda
Four more bedrooms
Three bathrooms
While, in front of the forest, you can admire two wonderful gardens in classical and Japanese style, in addition to a private road, the video intercom and, of course, an alarm system.
The style
But what is the style of the villa? Well, the presence of parquet and light walls allows the villa to be easily modified and adaptable to any style. Therefore, the answer to this question is: yours !
The price
The total cost to become the owners of this property is 597,000.00 euro.
So what are you waiting for? Invest as soon as possible in Belgian real estate !
Read also: Property for sale in Belgium