Places in the world
We have often talked about how, in order to repopulate certain areas, some areas apply initiatives to attract new inhabitants. Like the famous '1 euro houses', in today's column we will show you destinations that, in order to increase repopulation, fully finance new inhabitants. So, are you curious to know more? Would you like to change your life and move to a new land for free? If reading these lines already appeals to you, you just have to continue reading this column! Are you ready? Let's get started!
Change your life for free
Let's start by saying that the ranking we have drawn up today will show you the most beautiful places where you can change your life for free. The first stop on our journey takes us to Canada. Precisely in the town of Saskatchewan. In this reality, all new inhabitants can receive up to 13,000 euros if they decide to live there for at least 7 years. The only drawback? The temperature range. It can reach up to 65°C!
Niagara Falls
Niagara Falls is undoubtedly one of the most beautiful places in the world. Well, did you know that it is also possible to be paid to move here at zero cost? Graduates who obtain employment can receive up to 6,000 euros. The programme is called Housing Incentive. Because it incentivises new citizens!
Camden
Once again, Canada is in the spotlight. Precisely the Camden area is looking for new citizens. Although it sounds like a very commercial announcement, there is no shortage of opportunities in this land. In fact, about 3 hectares of land are available. But for what? For those who can employ 24 people in a local business. What can I say, an ambitious project, linked to the local environment.
Alaska
For those who like a challenge, Alaska may be just the thing. With a climate for daredevils anyway, Alaska provides incentives for new residents. But how much does the US state pay for this? Up to 2,250 euros per month for those who decide to live there for more than six months. Special requirement? Not having a criminal record. Again, a great deal for those who want to change their lives at no cost!
Netherlands
In the Netherlands, the situation is slightly different: the city of Utrecht guarantees compensation to anyone who takes part in a behavioural research project. In short, the community provides 900 euros per month. Not a bad initiative, is it?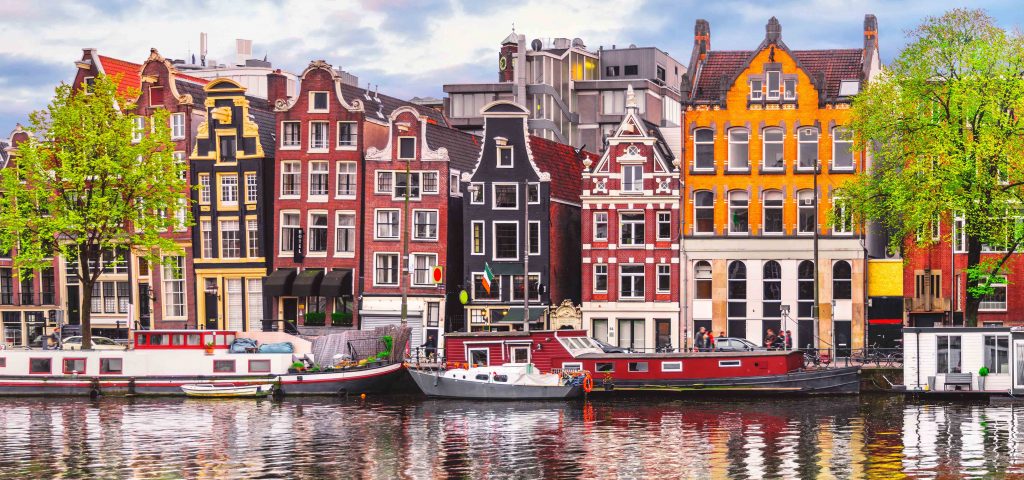 After reviewing these amazing places, one important detail clearly emerges. The need to repopulate some areas that tend not to be considered profitable. And yet, there is no shortage of opportunities. You just have to know how to spot them! So, if you would like to find out more, or find out more about international real estate… stay with us! We will be bringing you lots of news on this and many other topics every day. So, are you ready to move to a new place and live there for free? Don't worry.
In any case, the Realigro Team will always be ready to inform you about all the latest news!