Submit Guest Posts
Realigro.com accept guest posts about real estate, property, finance, home and related sponsored posts.
Realigro: Professional only
Realigro, for over 15 years, deals with real estate at international level. We can reach every part of the world with our ads.
We do not let slip a single novelty of the world real estate market. But above all, we create content created by our authors who are experts in the field. Real estate ads, articles on market trends, tips for improving your home and more!
If you are interested in our service of insertion of unique and original content, you are on the right page!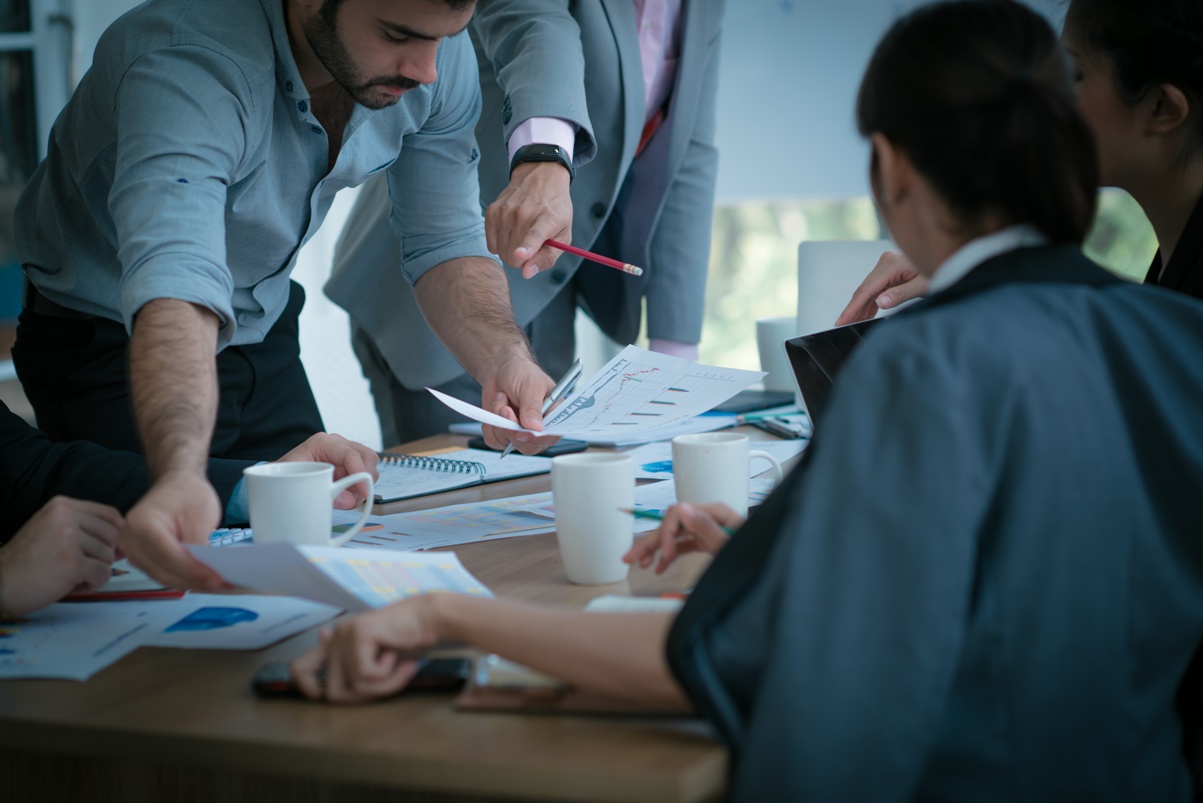 Why choose Realigro ?
Relying on a real estate site to create content is not a trivial choice! The real estate market is expanding, and the need to keep up with the times is essential. But it is equally important to know how to move in the right direction.
With Realigro you will have unpublished, unique and original content, related to your ads, with ACTIVE IMAGES.
The advantages of choosing our packages of offers are many:
the guarantee of receiving a PROFESSIONAL SERVICE
WORLDWIDE coverage of your ads
the QUALITY of the contents guaranteed by our authors
a minimum of 500 words per item combined with EXCLUSIVE IMAGES
special attention also to the VISUAL IMPACT of your text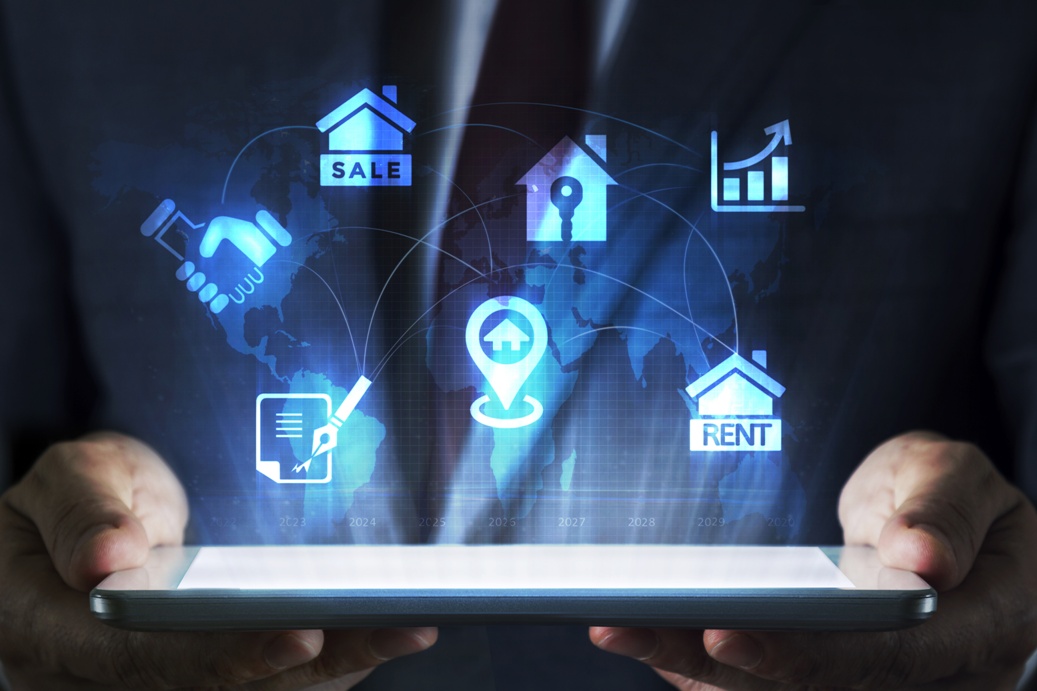 And if you are not yet convinced, here are 5 reasons why it is FUNDAMENTAL to publish on our blog!
Build a DIGITAL IDENTITY in the best possible way
Relying on a known blog at the INTERNATIONAL LEVEL
Gain wide visibility and "WITHOUT BORDERS".
Make the most of the capabilities of our team for the realization of UPDATE TEXTS and adhere to your needs
Getting in touch easily with potential interested parties from EVERY PART OF THE WORLD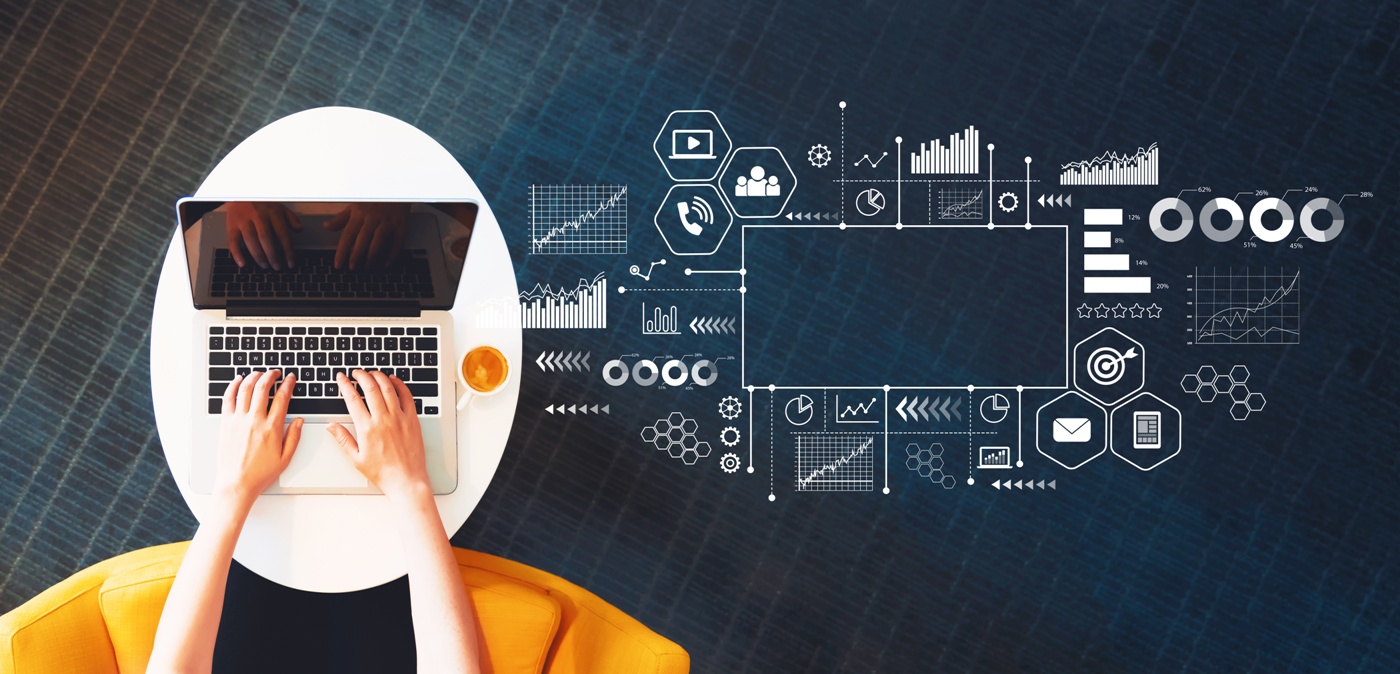 So, what are you waiting for? With just one click, you can rely on our team!