Inspired by film sets
Real estate and cinema are not two totally different worlds. On the contrary. Many have often wished to replicate the most famous movie sets in their home environment, whether they are 50s homes or more modern facilities, the result does not change. Many people's dream is to make their home truly identical to these cinematic realities. What keeps this trend going is the countdown to the 92nd Oscar Awards, which will take place in the wonderful Los Angeles tomorrow. But how to create a home environment perfectly in line with your favorite movie?
Not being able to know which genre you are most interested in, we decided to offer you some ideas from which you can take inspiration.
Transforming your home into a movie set will be really easy! We can start with our mini guide !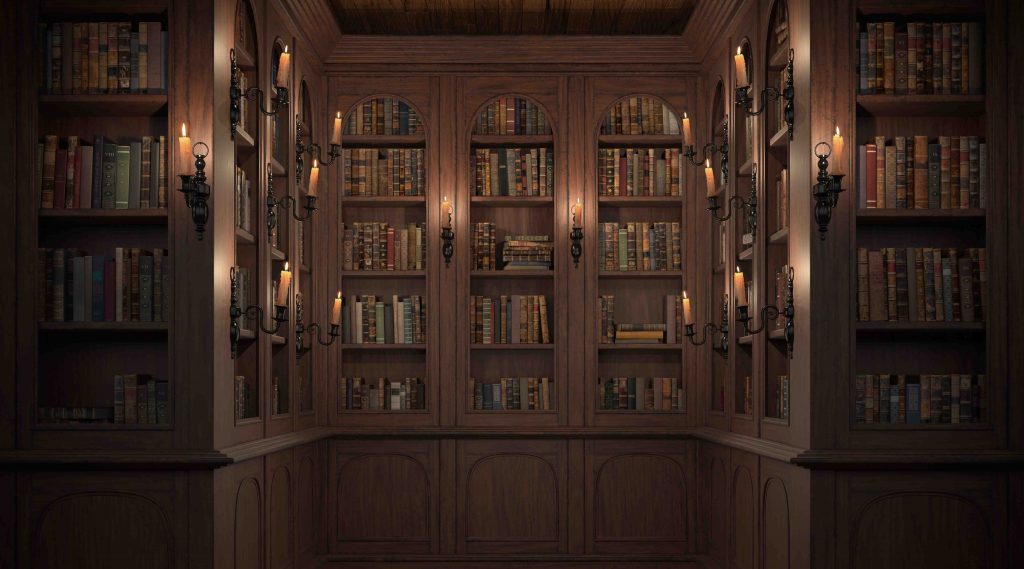 The great Gatsby
A sensational film, which catapults us into the mythical '20s, lived to the fullest by a powerful man surrounded by every luxury. The Great Gatsby is a film that everyone likes, but just everyone! Well, how can you recreate that festive and classy atmosphere? To bring back the mythical '20s, it will be enough to furnish the house with gold and black colours, inserting sequins and pearls. If you love pageantry, do not limit yourself to adding sequins, gold frames and pearls. In short, everything that falls within the art deco is welcome!
Me and Annie
Film by the great master Woody Allen, with its four Oscars awards, represents for many disorderly creatives, the emblem of the perfect setting in which to live. How to make it?
Books books and more books! Add shelves where to display them, combining them with recycled objects and pieces of art simple but steeped in history. Create also outside, a "liveable" disorder made of vintage colours and shapes. The result will be sensational!
The King's Speech
Film starring Colin Firth , filming the real London, between the walls of Buckingam Palace. Obviously, since it is not possible to faithfully reproduce the same environment, we recommend investing in antiques of a certain level. For the colors, prefer canary yellow, mint green, and a small floral note, which never hurts when it comes to regal atmospheres. You will feel a little less current, but undoubtedly unique!
The wolf of wall street
Who among you has never seen this film? With a Di Caprio struggling with the luxurious environments of the early 90s, this film is really very special from a deco point of view. Recreating this style in your home is not that complicated. Just opt for classic furniture, lounge chairs and … bar furniture! The metal and glass will also be the winning key that will allow you to feel really at the time when "the wolf" was toasting to his continuing success at work!
And you, which movie set will you choose for your home?