5 realities that will leave you speechless!
Home sweet home. How true is this statement? You know, nowhere is comparable to your home environment. The place where you feel protected, safe and at peace with yourself. Each of us, realizes or buys a property according to their needs, personal tastes and economic availability. But there are those who, not being able to take care of expenses, decided to exaggerate.
We therefore present the 5 most beautiful houses in the world, but not only for their owners, but because they represent the dream for many investors.
1.Antilles Palace
The first building we're going to discover is in Mumbai, India. This is a building commissioned by the fourth richest man in the world, the billionaire Mukesh Ambani .
How is this structure composed? 27 floors, 600 people serving the countless rooms, for a total cost of over two billion dollars. The name is purely exotic, (Antilles precisely), is evoked in the various floors dedicated entirely to wellness, which house yoga rooms, solariums and gyms. For lovers of food and wine, it is important to remember the presence of rooms for wine tasting.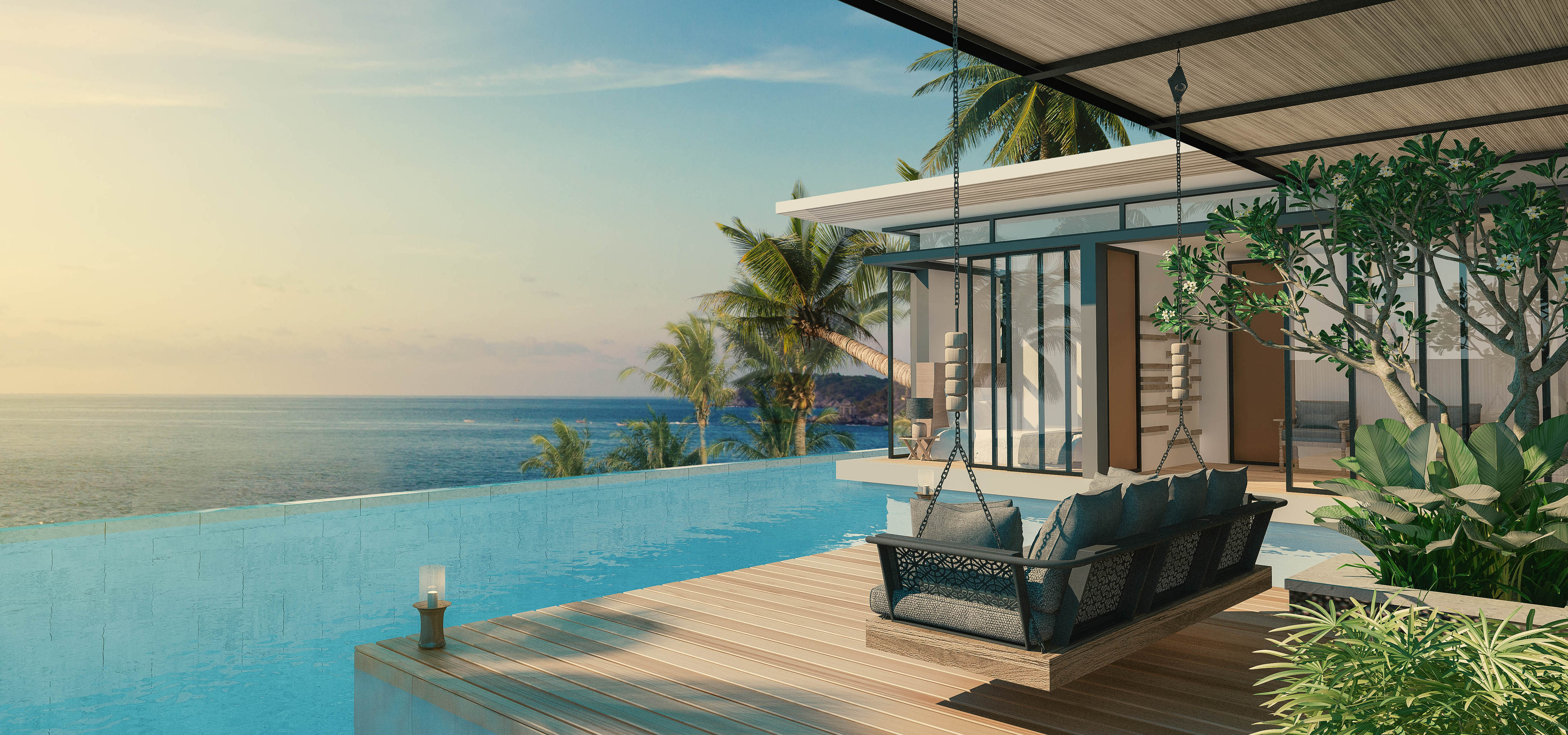 2. South Coogee
Moving to Australia, however, precisely to Sydney, a beautiful villa on the cliff will leave you speechless. A thousand square meters behind the sea, accompanied by an extra luxury swimming pool, the South Coogee consists of five bedrooms, several lounges, and an immense kitchen. And you want to know more? The project is not yet finished, but it is destined to be further expanded!
3.Versailles
Contrary to what one might think, we are not in France, but in Florida, in the States. About thirty kilometers from Orlando, dominates the largest private villa in America! The lucky one is the billionaire David Siegel, who can choose on how to spend the days between
30 rooms
Bowling alley
23 bathrooms with jacuzzi
Children's playroom
Theater
Swimming pools
Garage with a capacity for 20 cars
Two tennis courts
A baseball one
More to add ?
4. Starwood Summer
Also in the United States, in Colorado, immersed in the reddish mountains, emerges a really wonderful structure. With a breathtaking view, heated pools and wooden finishes, this house is ideal for lovers of winter weather. The strength? The stone fireplaces, which make the atmosphere decidedly romantic. Who wouldn't want to live in such a place?
5. Clifton 2nd
Let's close this article with South Africa! From an architecture studio famous throughout the continent, the SAOTA, was born an extraordinary villa. Overlooking the Atlantic, this "humble" mansion is located at the foot of the Lion's Head mountain. And you want to know which is the highlight? The house doesn't have any roommates yet, so come forward!