How to divide the house into two units
Divide the house into two units could be a good solution. In fact, potential investors may be looking for a smaller than usual property. The reasons are among the most disparate. But the need to divide the house into two units starts mainly from the lack of demand for large properties. But how is it possible to divide the house into two housing units without falling into error?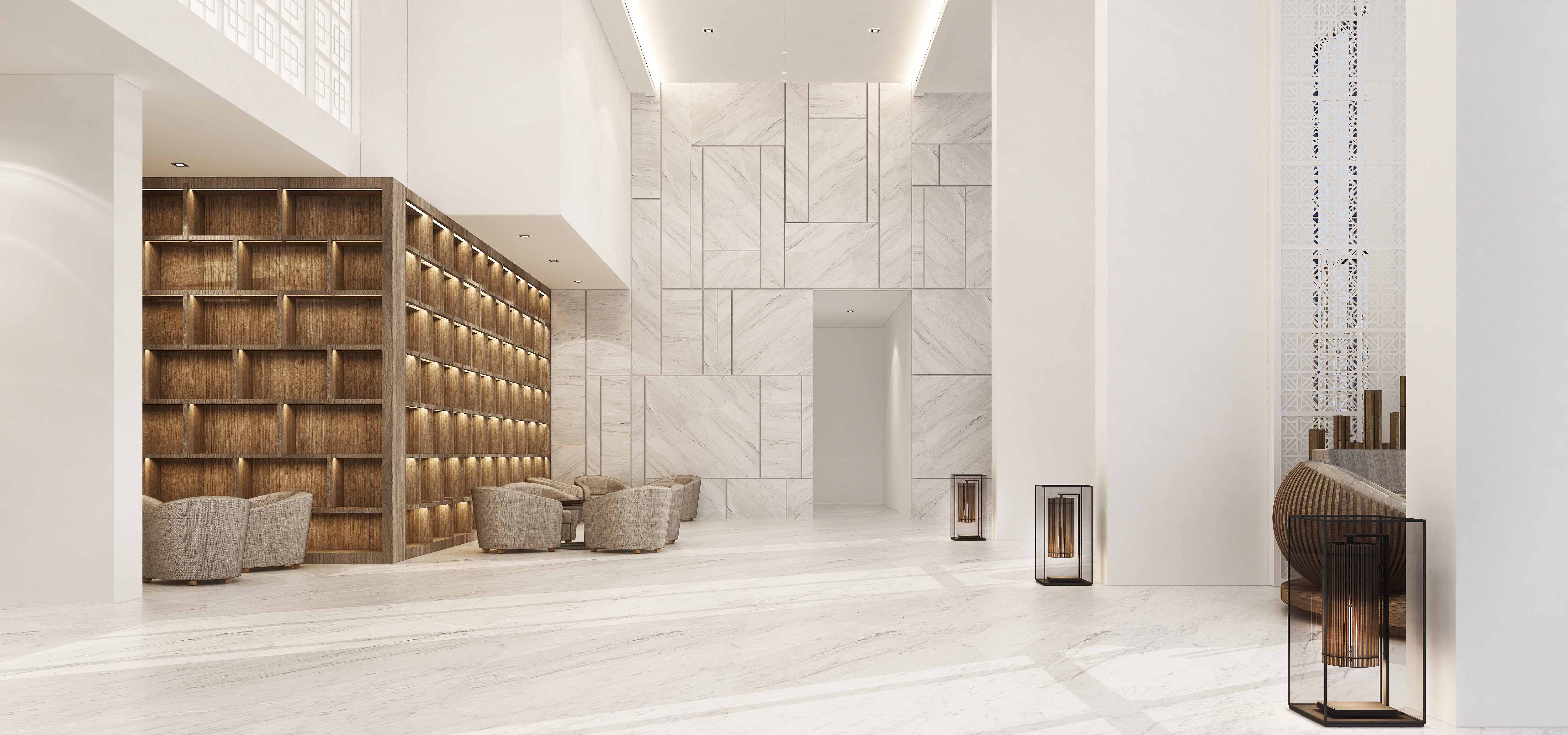 Today we decided to give you some advice so that we could carry out this action in an impeccable manner. So, get comfortable and arm yourself with pen and paper to write down all our advice!
Divide the house into two units: from which sizes should you start?
The first step to take is to understand if, your home, can actually be divided into two units. The minimum size is 180 square meters, to be able to perform this operation.
Why divide the house into two units?
Creating a second living space can be useful to meet the needs of the market. But above all… to make the most of the unused spaces.
By creating a simple secondary access door and selecting the rooms to be incorporated, it is possible to create a beautiful, truly functional project.
The dividing wall: the fulcrum of the division
But to delimit our house from the one to rent, how do we move? The solution is simple: create a partition wall. Trying to be as linear as possible, in terms of style and colors, it will be more than enough to insert a wall to divide both the two areas but also the living area from that night. This will immediately make it possible to create two twin areas. It is good to do this ideally before you practically, to understand how much your home can stand such a upheaval. Let's remember that everything is aimed at creating a secondary house to rent. So be careful not to neglect your home environment!
Wall cabinets to save space!
After having defined the best spaces, it is necessary that these are exploited to the full, also because the size will be reduced. Let's start then to wall cabinets, kitchens and including dining areas and recesses where to insert furniture and furnishings.
A winning mix then. Just find the right combination!
Do not forget the conviviality!
Always in terms of space, do not forget the conviviality. As we have said in other previous guides, the social value of the domestic environment is of primary importance. Whether it's the number of seats at the table or the size of the relaxation areas, it doesn't matter. What really matters is to allow everyone to find their own dimension, without feeling private.
The division of spaces must therefore be consistent with both their needs, but also reasoning by virtue of a potential buyer who will occupy our second home. This "fashion" born in recent years, could bring a good profit to all those who enjoy large sizes and want to give a new shape to their home!