Villa for sale
Who of you has never wanted to buy a villa in Africa, perhaps in Cape Verde, a magnificent reality full of beauties without borders ? So, if you too wish to make your dream come true, but in the simplest and most satisfactory way possible, the solution is only one : continue reading our guide ! That's right ! Today we will talk about how it is possible to buy a wonderful villa in Cape Verde. We will describe a real jewel of the real estate market ! So take your pen and paper. Let's get started !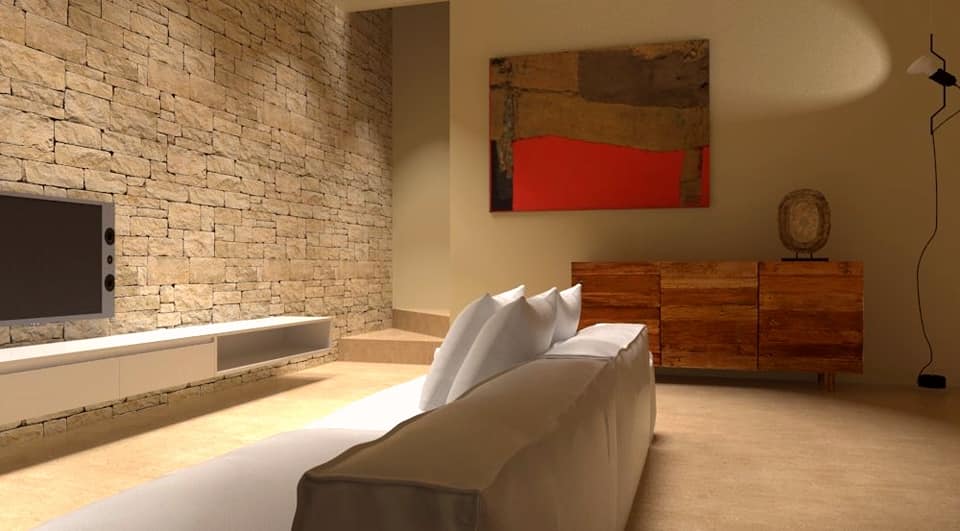 Villa in Cape Verde : location
As always, before going into detail about the characteristics of our villa, we will try to understand where it is located. Cape Verde is a country located in a volcanic archipelago, belonging to the African continent. Although it is a developing country, in recent years it has been a key center for the real estate market. An unprecedented expansion, also guaranteed by the very low cost of living.
But that's not all. The focal point that makes Cape Verde such a coveted destination is the wonderful beaches that it hosts. Of the beauty unobtainable, which frame our villa!
The villa
Let us now begin to describe our villa. The initial project consisted of 14 independent villas. But today we will describe what, in our opinion, is the most interesting. On two floors and only 150 meters from the sea, the villa is a charming place to invest in for your future. The villa, as well as the other 13, has a garden, a terrace and an independent swimming pool. Few but undoubtedly essential elements. Able to guarantee total relaxation to the owner.
The style
But what does the style of this villa look like? Without doubt, we are talking about a modern structure, characterized by large windows and balconies overlooking the sea. The predominant colors are light, which combine well with the surrounding environment. If we also take into consideration the furniture, we will notice a chromatic balance, which makes the whole domestic environment harmonious. The choice of some materials is very particular. Wood and stone, in fact, are the privileged materials that alternate in every room. In doing so, two effects are created at the same time: greater dynamism and brightness (always guaranteed by light colours).
Also with regard to the furniture, the choice has focused on extremely modern furnishing elements.
The price
But how much will it cost to become the owners of this property? The final price is 255,000.00 euros. So, if you are interested in buying this wonderful jewel of real estate, you will only have to read this guide again. With all our information in fact, you will finally have the opportunity at hand, to invest in real estate in Cape Verde. But hurry up, such a jewel could be easily spotted!
Read also: Property for sale in Cape Verde