Yes to house visits
England also reopens to real estate, thus inaugurating the so-called Phase 2. The real estate market is therefore preparing for the relaunch, allowing potential investors to physically visit second homes. But how will it evolve in detail ? Will investors be ready and interested in buying property in England? To answer all these questions, we have decided to create a small column today. We will go into detail about these dynamics to better analyze the current and upcoming situation in the English real estate market. So, if you are ready, we can start together !
England reopens to real estate
What do we mean in detail by "England reopens to real estate"? During the pandemic, exactly in the so-called lockdown phase, in many countries, starting with Italy, it was forbidden to leave their residence. Except for strictly necessary reasons. As a result, many people have moved away from the real estate market. Partly because of the underlying uncertainty, partly because of the impossibility of "touching" the potential home selected.
But finally, this critical period seems to have come to an end. Boris Johnson has in fact announced the possibility to visit the other houses. In addition, transactions will also be authorized.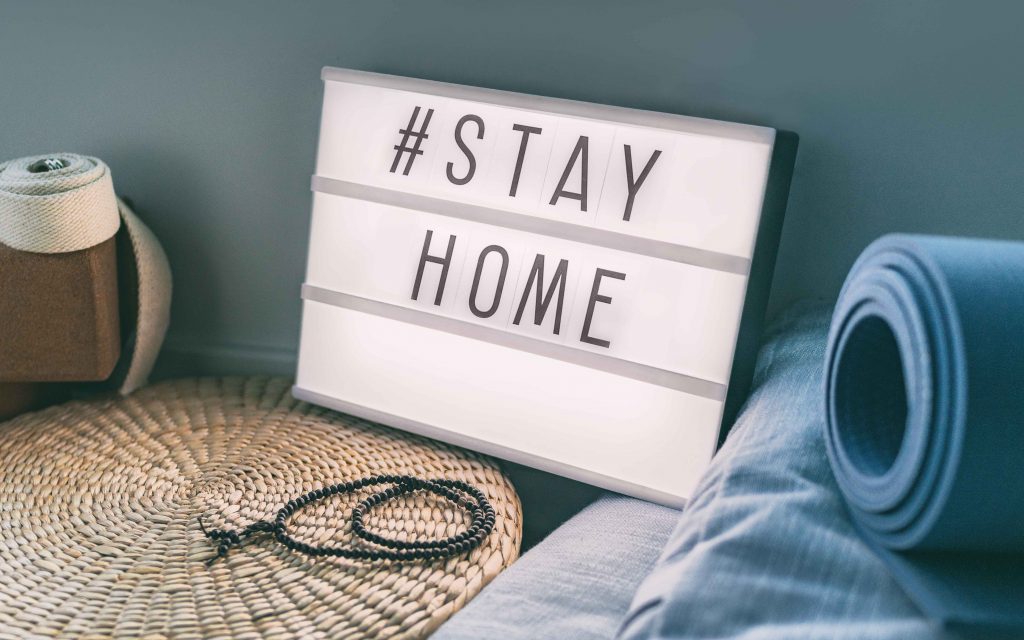 The estimates
How many people will actually be involved in this process of reopening English real estate? We are talking about about 450 thousand individuals, who have left their transactions on stand-by. Or simply the possibility of moving house. The possibility of bringing back into play the actors both on the demand side, but also on the supply side, depends on the "positive" trend of contagions. A considerable decrease, which has allowed (at least in this first instance) to restart timidly in the real estate market.
The key sector
You may not have known this, but real estate is a key area for England. Especially after what has been said by leading economists, London is a favourite place to invest. It is thanks to the exit from the EU that this initial disadvantage has been turned into an advantage.
But it is not only London, thanks to subsidised rates, that will encourage foreign portfolios to invest in the local property market. Wales and Scotland are also doing well. The marvellous lands they enjoy are also complicit. As far as Northern Ireland is concerned, here too, we are talking about a charm that is unparalleled.
Trust
Confidence in the sector will therefore be the key to Volta's ability to finally recover from this critical phase. We will opt mainly for the second home market, as far as local buyers are concerned. But the role played by leases will be predominant. They have always been more flexible than the purchase and sale agreements.
So, if you wanna buy a property in England, know that you can now visit your dream home directly. At least as long as the epidemiological situation remains so.