For sale in Beverly Hills
"Villa for sale with works by Warhol and a Rolls Royce for 16 million. This announcement is driving potential buyers of Beverly Hills crazy. The city in County Los Angeles, is a very special reality. Especially in real estate. It is home to many extra luxury villas … but none of them are like this! In this villa for sale with works by Warhol , there are some wonderful elements.
The particularity that is assigned to this masterpiece of construction, is given by the presence of works by Andy Warhol and a Rolls Royce. But let's go into detail to find out more!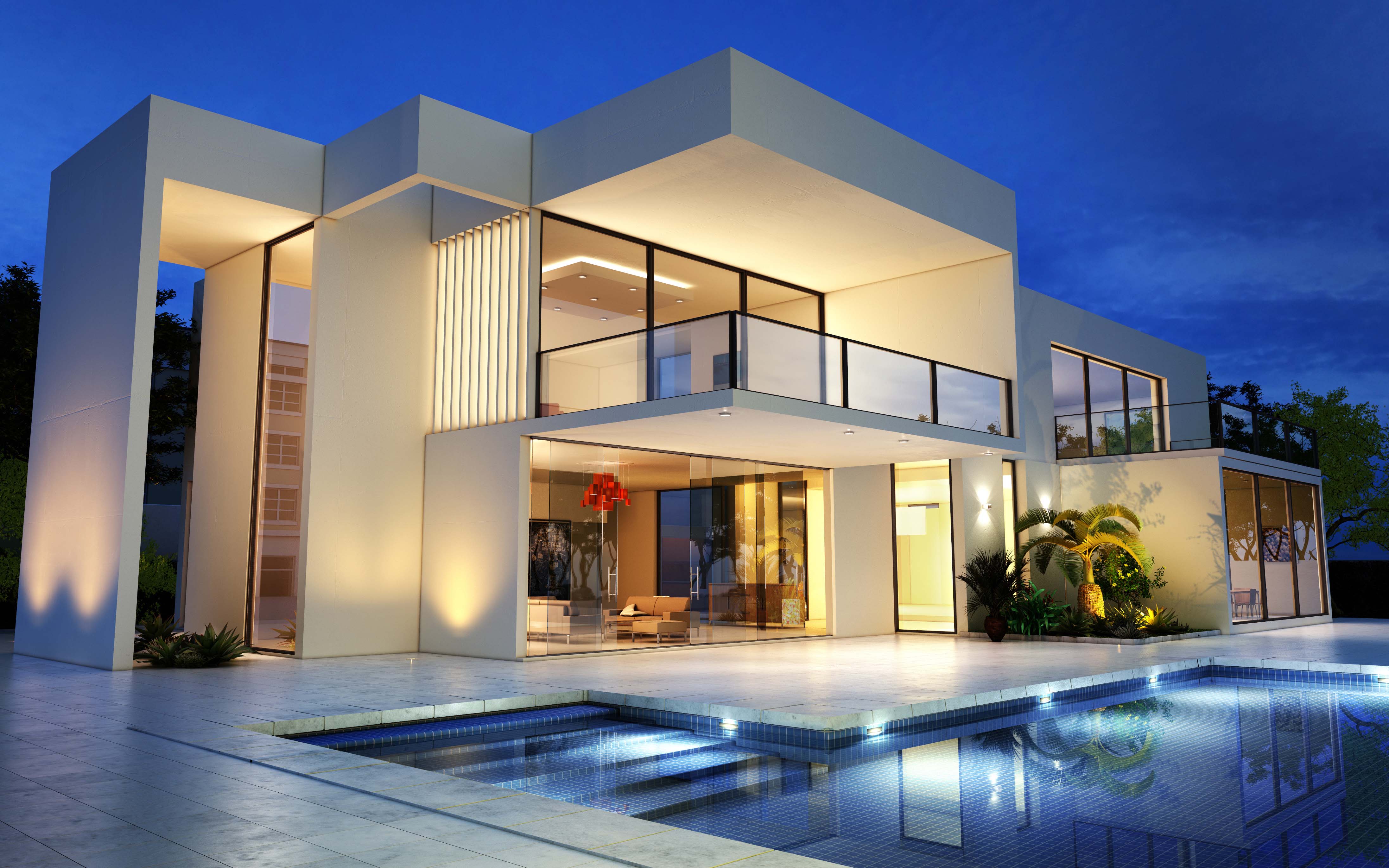 Strength is price
As far as the selling price is concerned, it is not surprising how a real rush to buy has been created. Beyond the undisputed beauty of the villa, the presence of works by Warhol and a Rolls Royce, has given added value to the entire building. The Rolls Royce , which belonged to the artist, occupies the central part of the garage. A real showcase. The vehicle also has a cassette player, a personalised licence plate and approximately 96,000 km.
Pop works
The works of Warhol that dot the walls of the villa, are among the most varied. All in full pop style of course! Everywhere you can breathe art. A real treat for fans of pop art and Warhol! From portraits to advertising works, from the most provocative, it goes without saying that art is the real hostess!
The interiors
How is the house structured? How are the interiors? With more than 700 square meters, the house consists of :
Five bedrooms
Eight bathrooms
A total plot of land of 2,227 square meters
In addition, the structure includes two swimming pools and relaxation areas inside and outside, strictly furnished. The style is very minimal, to emphasize the works present. Particular is the choice, common in all rooms, to use the parquet, which contrasts with the white walls. Great attention has also been given to the selection of lights. Small LED lights, set in the ceiling that illuminate all rooms in a soft way. The choice is not random. In fact, everything is designed to create an 'almost museum atmosphere, where to be illuminated more intensely are the paintings themselves, with special headlights, positioned above the same.
The stained glass windows: a must-have element
The choice of white as the main color, goes perfectly with the large windows that serve as French windows. The villa is thus illuminated in a natural way, without the aid of more intense lights. Creating a more natural environment in the morning and more artificial in the evening is the effect that has been achieved thanks to these devices. The high roofs also give more space to the rooms, being even larger than they already are.
And you? Do you want to win this wonderful jewel?