How to solve them
The living room is one of the areas of the house where we spend most of our time , but there are common problems in the living room too . It is estimated that, on average, 60% of the day is spent right here. The room where you relax, the heart of our home environment, the perfect place to spend time in company. In short, the living room is really the home environment par excellence. However, this does not mean that it is free of problems. On the contrary. It has been found that in this very room, it is possible to fall into some mistakes not to be underestimated in terms of Home Deco.
How to solve them ? Well then, if you are curious to know these problems (which you will surely have stumbled upon), and can't wait to find an immediate solution… what can I say… we can start !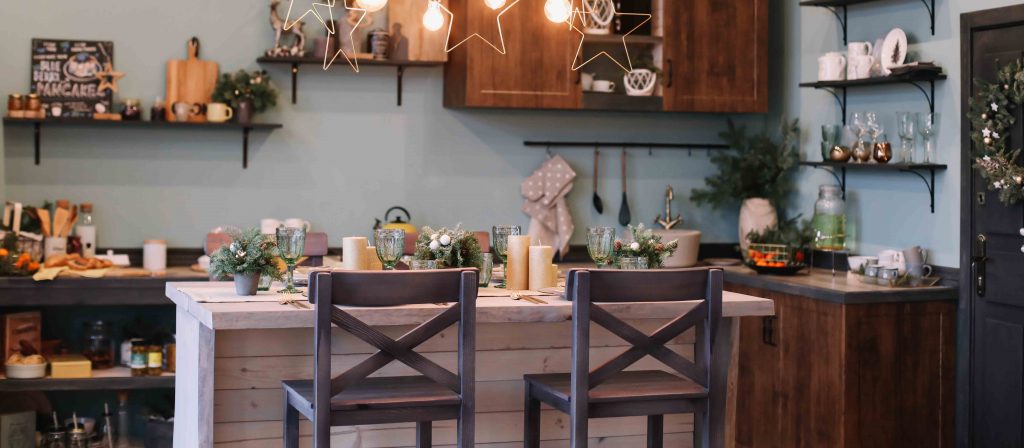 Few seats
Everyone likes parties with friends and family. Everybody does. In summer or winter, you know. The stay is the place of welcome par excellence. But there is often a problem common to all seasons. The lack of seats. How to solve this problem ? Among the various options, we recommend the use of modular and extremely versatile furniture. An example are the poufs, which serve both as a furnishing accessory but also as seating. In addition, they are easy to hide and use even when you are alone. In addition, it is also easy to combine them with the sofa. Instead of using classic stools, opt for these colourful and extremely modern solutions! As well as comfortable.
Another alternative is the so-called reclining chair, which is easy to use in all seasons and above all does not take up much space once it is stored.
Boring installations
Usually when we talk about the living room, our mind focuses on the generic whole and not the detail. But when we have to deal with certain problems, including those relating to style, we must go into as much detail as possible. It is not just a question of choosing the colours of the walls or the fixtures. But you have to look at the small details that, however, can make a difference. Creating a boring environment is as risky as it gets. How can you avoid it? By focusing on accessories, which are dynamic and can give a well-defined accent to the environment. As we have already recommended, choose design furniture, and show off some furnishing accessories that best express your personality. But be careful. Do not exaggerate and play mainly on everything that is mobile and modifiable.
Too old furniture
We like vintage, and today we do everything we can to adopt a retro style even in our homes. Sometimes, however, time does not help us, and the furniture we have at our disposal is really too old. In the living room, as nice as it may be to have a vintage style, you need to make a careful selection. It is therefore preferable to invest in furniture that, by force of things, must necessarily be new. For example, a sofa that, over time, could lose its softness. In addition, discoloring, would ruin the entire living room environment. Opt instead for modern solutions, which can be well combined with vintage furniture … that are really timeless!
And you, have you ever run into these little problems?