New frontiers for the coming years
As you well know, smart buildings have become a must have to define a nation at the forefront and attentive to the needs of the citizen. More and more attention is being paid to sustainability, in economic, social and environmental terms.
We opt for more modern and technological choices in virtue of comfort more and more adherent to the needs of every potential buyer. In short, the city has now become tailored to the needs of each and every one of us. But have you ever thought about how the situation will evolve? What will smart buildings look like? In what direction is the world real estate world moving in ? And above all, is technological progress really necessary ?
To answer all these questions, we have decided to build a mini guide, also tailored to our readers. So, if you are looking forward to it, we can inaugurate it with you!
Forecasts and behaviours
Before going into the merits of our guide, we decided to analyse how each individual's behaviour will affect real estate. And above all, how relevant they will be. The answer is the following : a lot ! According to leading experts in the sector, the smart construction sector will reach over 100 billion euros by the end of the year. We are talking about twelve percentage points more than last year. In a world market where artificial intelligence has now become a focal point, these results are hardly surprising. We will therefore opt for a reduction in fixed costs precisely so that we can support these real estate technologies.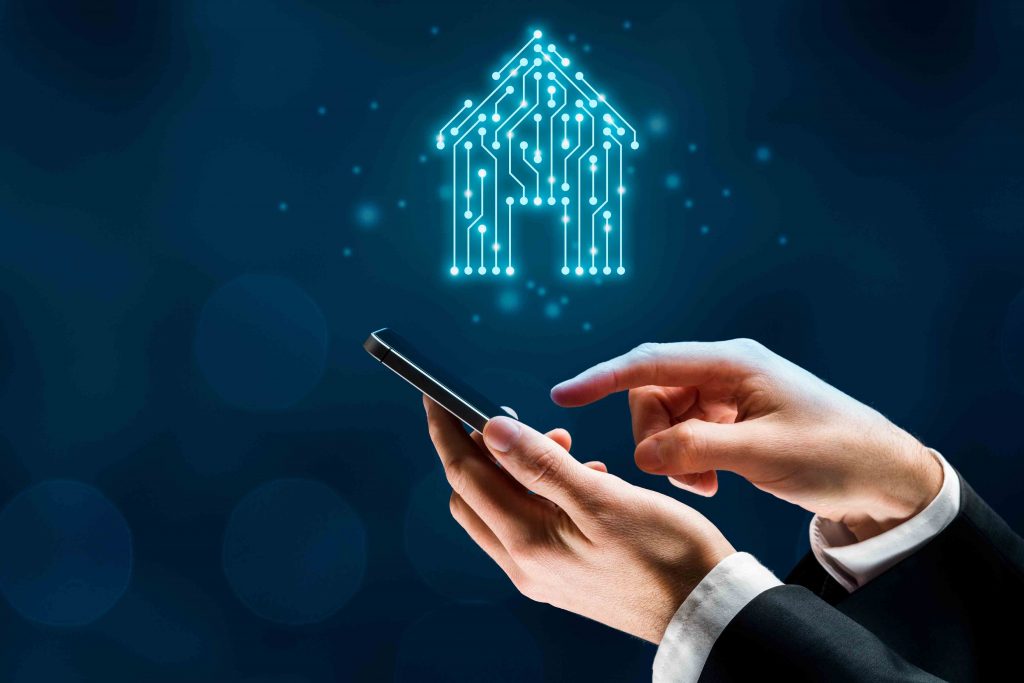 Digital twins: valuable helpers
Have you ever heard of digital twins? This term refers to software of various kinds, aimed at preventing the risk margin of any project. Also and especially in real estate, digital twins are very good allies to make a building really advanced. Also in this area, therefore, the real estate sector seems to want to move, analyzing in advance:
Management systems
Security systems
Fire-fighting systems
Home automation systems
People first !
But the real novelty where real estate is trying to invest as much as possible is represented by us. To make a building smart, it has been realized that you have to start with people. The main people who benefit from the potential of the property. Therefore, new projects will be created that can both reduce the management costs of a smart home, but at the same time eliminate the digital divide that does not always allow landlords to have a clear and intuitive management framework. More articulated technologies, but easy to use! Even for those who are not digital natives!
Integration
Last but not least is the concept of integration. We refer to the possibility of achieving great results and benefits in terms of energy efficiency by simply integrating all the various elements in a harmonised way.
So, are you ready to see a totally smart real estate ?