What's new
With the Covid emergency, it was compulsory for everyone to take concrete measures to be able to cope with and limit the pandemic risk , so it's important linking the sanitization and real estate. Among these, it was essential, in addition to social distancing and daily hygiene rules, to sanitise the environment.
Indeed, there are a great many investors or property owners who want to secure a 100% sanitised facility. But how to do it? Well, here, too, we have the solution for you. In our mini-guide today, we will deal with this very subject.
So, if you are ready, we can start our column today!
The objective
The objective linking real estate to the Covid emergency is similar. That of minimising the risks of contagion. So how to do it? There are many tools at our disposal. Let us start with the first. That is, the ventilation system. The standard ventilation (in terms of system) could already be an excellent basis for our sanitation objective. But it is not enough. To it, it is necessary to add filters or additional active carbon systems. Through them, it is possible to absorb most pollutants. But for us, that is not enough. In order to completely eliminate pathogens, it is necessary to adopt methods of cleaning under UV light, or that can ionize "cold plasma".
The best method :sanitization and real estate
But what is the best and most immediate way to fight the virus from our homes? The solution, in one word. Ozone. The most modern technologies using this system are simple and intuitive. These technologies release ozone, which, in contact with the rest of the environment, purifies the air and eliminates potential pathogens. In short, a real revolution both in real estate and in health care.
The models on the market
There are many models available on the market. There is no point in dwelling on which, in our opinion, is the best. The important thing is that the system works and, above all, that it makes our health or that of those who will then occupy the apartment in question safe.
One important issue is the following. How often must this innovative sanitisation system be adopted? Well, the answer is more than obvious. Whenever an individual different from his or her own family enters the reference environment.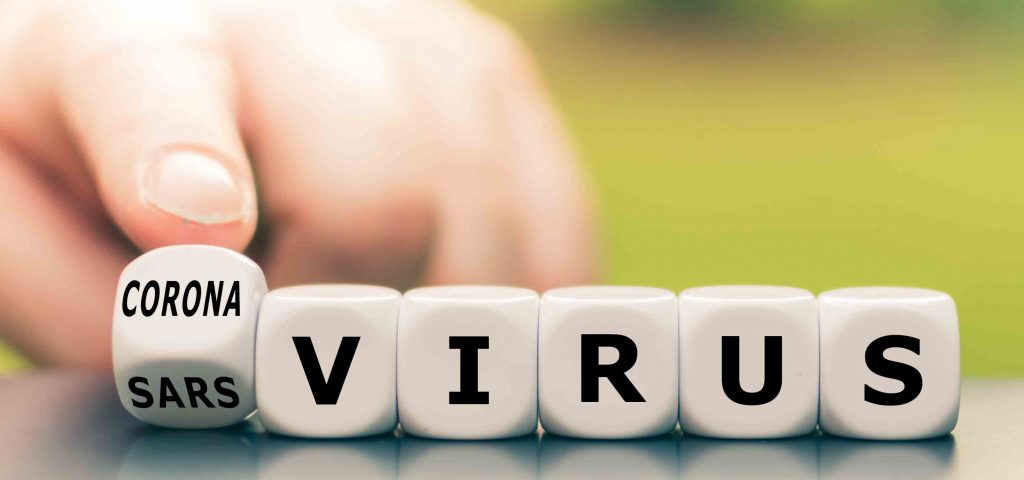 Obviously, from country to country, both the provisions regarding the obligatory sanitization and the frequency of the sanitization vary. What is certain is that in this case, it is a real revolution in real estate and in the way of living at home. A further serenity, which could, moreover, assign an added value to our home (if we wanted to give it to third parties).
Before closing our guide today, we remind you to stay updated on our portal. Every day we will publish news related to the world of the real estate market, in all its declinations. So, if you are curious, you just have to stay tuned !