The best post Covid
According to leading economists, the Covid-19 could make a net improvement only if a series of winning assets in real estate ! We are well aware, as has already been pointed out under previous headings, that the world property market has suffered and will suffer setbacks. More or less marked, depending on the sector in question. The residential sector will be the most affected, as will the office sector. Good instead for second homes and rents. But what will be the new winning assets that will allow every investor to benefit from this post-pandemic situation?
If you are curious to discover them, all you have to do is read the next few lines! So, let's start !
Low interest rates
According to the data that emerged from the surveys carried out, interest rates, generally during and after a pandemic period, should remain low. This would be of considerable benefit to investors. Indeed, they could remain low for a long time, increasing the property market in general.
More interconnection
The word that most represents the quarantine period we have lived through is the following: connectivity . We have all been more connected . To be updated on the various news, on the progress of contagions, looking for a job in smart working or simply to feel closer to our loved ones. But the connection was also important to allow many to trust and improve the so-called internet of things. A real network of production chains has also been created in the real estate market. And we are sure that it will continue to expand in the future.
More resilient technological real estate
And if we talk about being smarter and connected, we can't help but mention smart buildings. In fact, it has been found that it is precisely smart buildings that are more resilient, both in terms of price but also in physical terms. People have, of course, been able to understand what comforts they actually need. For this reason, there will be a shift of interest towards home automation and everything that concerns a much smarter real estate !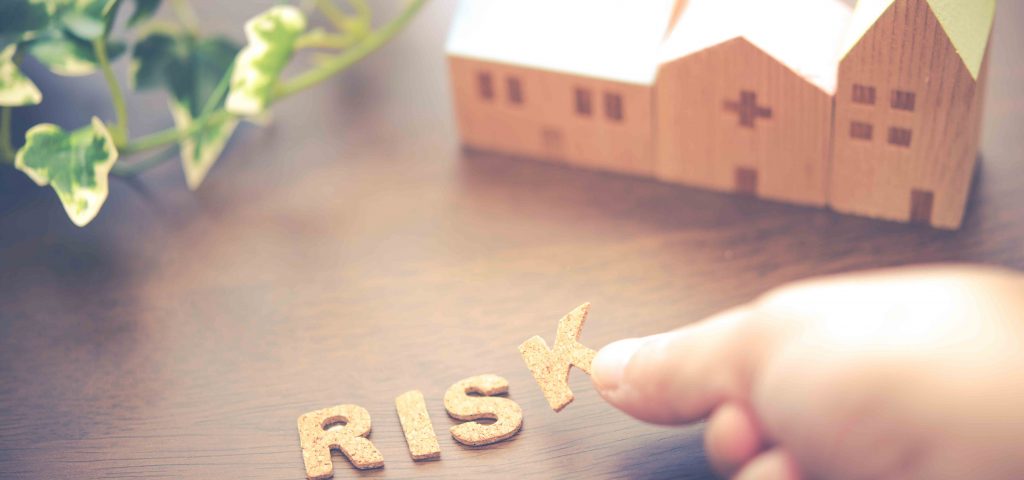 Online shopping … for us too!
We at Realigro have also experienced that, during the pandemic, access to our blogs has been much higher. That's why, it wouldn't be surprising if, even after this critical period, this online shopping continued in the real estate market. A surprise that really left us speechless!
These are therefore the winning assets for the world real estate market, which know no geographical or social boundaries. Also in this case, we invite you to continue to stay updated on our portal. Even if these are difficult times, we remind you that this is the best time to have all the time you need to carefully choose how and where to invest in the brick market. So, hurry up !