The tips
Finding free time for yourself is not easy, let alone home deco. But, despite everything, you can combine the two to optimize time and resources. In fact, did you know that dedicating time to taking care of your home guarantees a not indifferent psychological well-being? Taking care of your home is like taking care of yourself. For this reason, we recommend simple steps to follow in order to feel better, both with your own home, but also to ensure a psychological and physical well-being. And so, if you are ready and above all curious to know more, you just have to read the next lines. So let's start our guide that combines your free time with the care of home deco !
Organization and cleanliness
The organization is the basic element to live more serenely the various days. Especially the busiest ones. Therefore, we recommend that you also organize weekly cleaning. Cleaning is the first step to enhance the interior of your home and especially to understand if your furniture is arranged in the best way. In fact, it is useful to be able to fill the right spaces with furniture and furnishing accessories. When some pieces of furniture are "suffocated" by the rest of the objects, they get dusty more easily. So, with this little trick, you can already give a breath of freshness to your home and well-being to your spirit.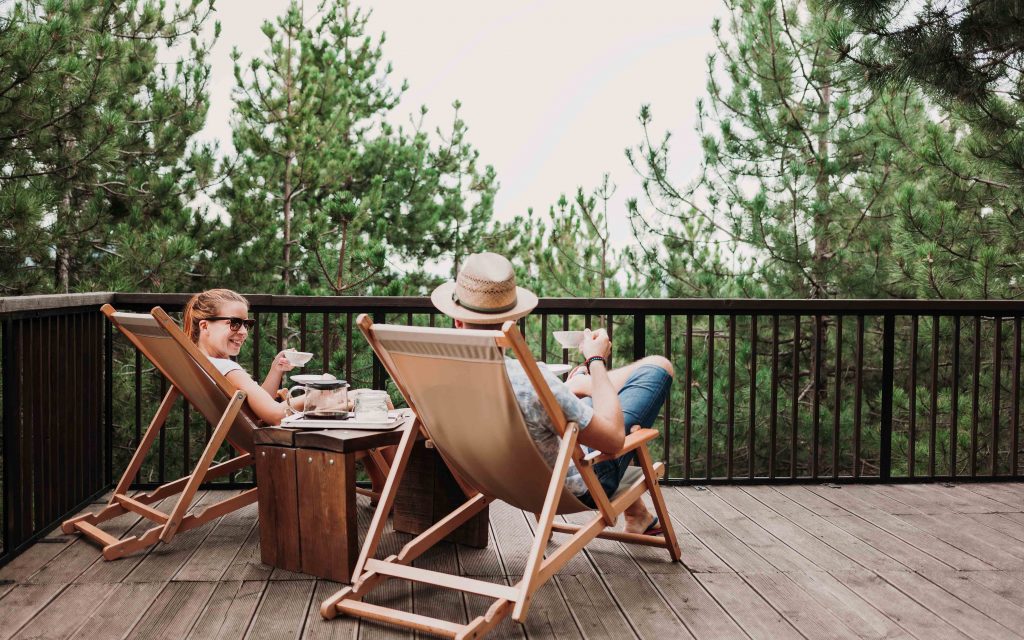 The walls
Another essential element that guarantees immediate well-being is the colour of the walls. We have seen how, it is not necessary to adapt to colour standards. But often, you have to go to sensations. If you love light and enjoy a bright house, painting a colorful wall will be a panacea for your mood. Have you ever thought about mango colour? If you want to know more about it, take a look at our guide all about this colour!
Include the family
For large families, it is not always easy to find time to spend together. That's why decorating the interiors will be the right place and time for everyone! Get organized to choose what to change and especially how, without forgetting the needs of children. Keep in mind the style that your home should have and… have fun. Sometimes, you just need to change the arrangement of the furniture or give life to the old furniture with a touch of color, to revolutionize the house. It will be the winning way to feel more united, have fun together and create a more personal home. The result of teamwork. Again, always try to make a careful selection. Create a list of "untouchable" furniture or rooms and those where you can make significant changes.
So, are you ready to feel better thanks to your free time dedicated to the home deco of your home?