Our advice
Living in a French Alps property is the dream of many. Especially in a period like the one we are living and have lived, the need to relocate in a definitely more suggestive environment belongs to many. As always, we at Realigro try to point out the best solutions to help you in every area of the real estate business.
Whether it is the redevelopment of your home or the purchase of a new property, there are no doubts. We always look for the solution that is tailor-made for you. That's why, in today's column, we're going to give you some tips on how looking for and buying a French Alps property in style and in the best possible way.
So if you're ready, we can inaugurate our column.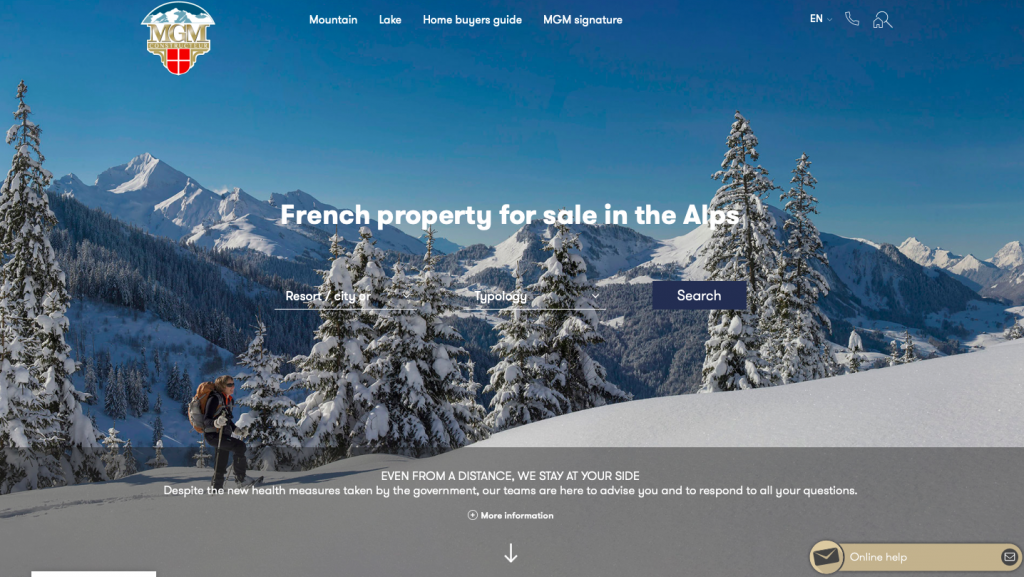 The area
Before you discover how easy it is looking for a French Alps property and buy it in a safe and undoubtedly satisfying way, we want to give you some information about the area. The natural environment of the French Alps is undoubtedly one of the most spectacular in Europe and the world.
In addition to the presence of numerous ski resorts, this environment is known for the rare beauty of its nature. And for the charming chalets, typical of the area, which provide a unique atmosphere to those who decide to move there. If you want to live in contact with nature in total tranquillity, but without giving up any comforts, just read the next few lines. We are going to show you how easy it is to buy a property in the French Alps .With just one click.
For a French Alps property
Let's take a look at how you can actually become a risk-free and secure owner of a property in the French Alps. One of the issues that makes many potential buyers not buy a property in a different area to their own is that they are unable to get an overall picture of the surroundings and the property itself. Well, in this case, you can rest assured.
Mgmfrenchproperties is the right portal for you. With a simple and intuitive interface, it will give you all the information you need about the most characteristic areas of the French Alps where you can relocate, as well as the most beautiful properties for sale in this area.
Simply search in the menu for the area you are interested in and the type of property. In the portal, there are also photos of the various properties and the type of "vocation" typical of the area of reference (quiet, lively, for families, etc.). Not indifferent aids that will help you save time when choosing your new home!
We would like to remind you that each property on the portal reflects the highest quality standards. No detail is left to chance. Because Mgmfrenchproperties has only one objective. To fully satisfy your requests! That is why we are sure that whatever you choose, it will certainly live up to your expectations. Where else can you find the possibility of taking a virtual tour with information and photos that adhere to reality so easily?
Living in a paradise
Living in a paradise like the ones presented on this portal will no longer be an impossible dream to realise. Your future home is just a few steps away, in fact just a few clicks away. Whether you are looking for a first home to live in or a second home for your holidays, it doesn't matter. Mgmfrenchproperties is the right portal for you!