But without changing the furniture!
Spring equinox ,finally, the spring season is here , and we can renew the kitchen !
And with it the desire for renewal! That's why we decided to dedicate our mini guide to this very theme! But renovation … starting from which room in the house? Well, the room of the day in our column is the kitchen. Yes, right now you are thinking that you will have to change all the furniture and appliances. No, I'm not! The real peculiarity of our guidebook is just that. Renew the kitchen but without touching your furniture.
So, you are curious to know more, right?
Well, if you're ready, we can start!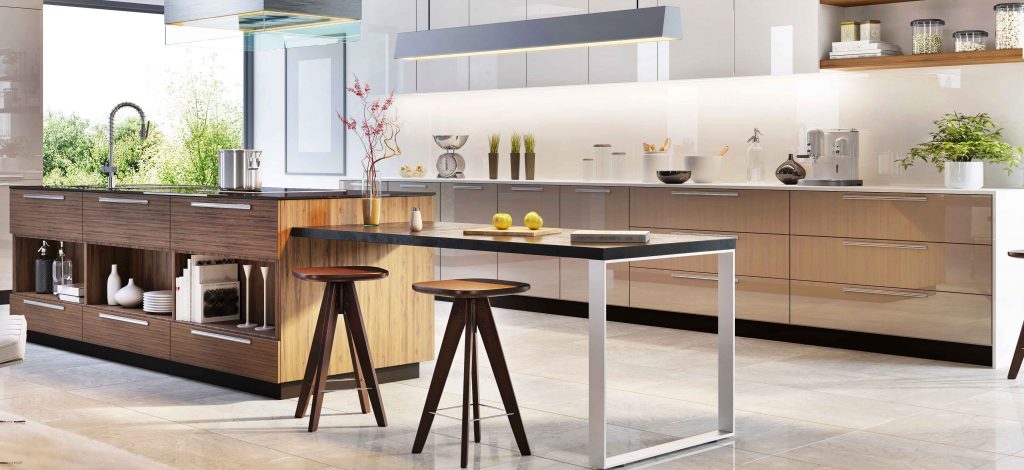 The walls
To already have a more springtime idea, you have to start from the base. Indeed, from the walls! Aim at a color that can be perfectly combined with the existing furniture, so as not to create an extremely contrasting environment. And if you have a kitchen that is too small ? Is it worth painting it? Of course it is! The only extra advice we feel like giving you, is to opt for lighter colors. That way, the room will look bigger and brighter. On the contrary, considering that colours are well accepted both in 2020 and especially in spring, for larger houses, you can dare with darker shades.
Adhesive vinyl: a great ally
Have you ever heard of adhesive vinyl? If you have always wanted to opt for that wonderful wallpaper, but you fear that the kitchen is too humid, well don't despair. The solution is called adhesive vinyl. Today there are several models available that can be adapted to any space and environment. Especially very resistant. We also recommend you to consider the possibility of choosing to use vinyl even without completely covering a wall. You will have a more optical effect and, without doubt, less obvious !
Handles
Without totally disrupting your kitchen decor, know that even changing one detail is enough to make a difference. So how about changing the knobs and handles on your furniture? Get creative, use your imagination, perhaps recalling the colors of the appliances already inserted in the kitchen. The handles are very good helpers when you want to change the layout of the kitchen, without spending a fortune. How to do it ? Remove the old handles and replace them. But if you simply want to give a hand of colour, you can paint the old handles and then put them back!
Coloured furniture? Also alternating
A very good super cheap solution is to color your furniture. With the arrival of the good season, you can devote yourself to DIY. Take the paint you like best, and aim at the most visible furniture. Even just by painting them in part. We also recommend that you opt for paints that are suitable for a humid environment and that can probably be subject to much more wear and tear than other rooms in the house.
So, are you ready to let the spring enter the kitchen ?